Woman's Leather Handbags Melbourne



Leather Handbags Melbourne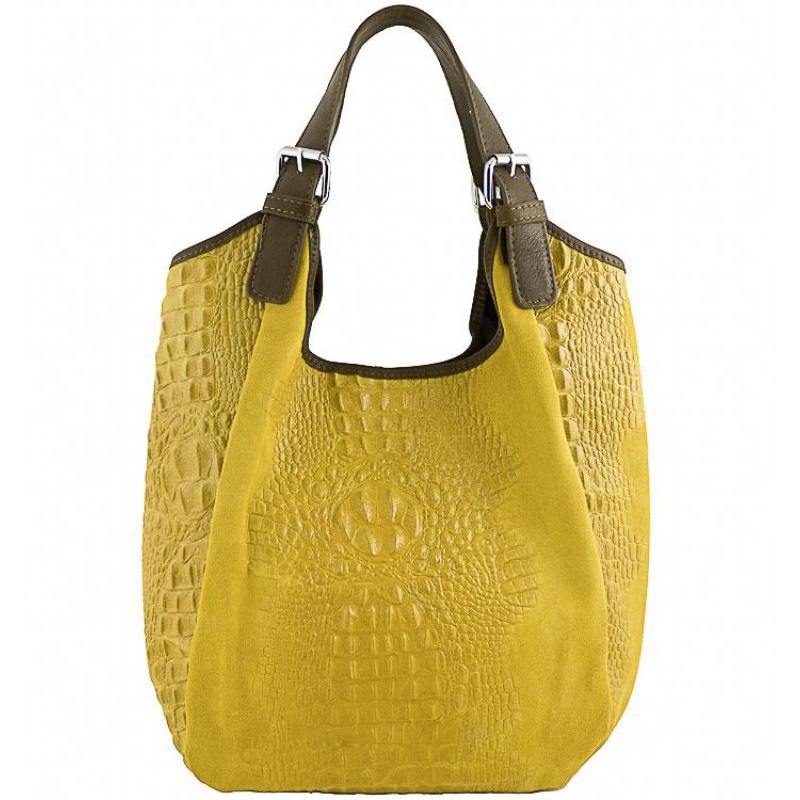 At Skycollections.com.au, you will find unique and beautiful handmade Italian leather handbags. Our range of leather bags include handbags, shoulder bags and clutches.
Most of our leather handbags are designed and beautifully crafted in Italy using quality genuine Italian leather. Our range includes styles to suit all occasions, whether you are heading off to a business meeting or catching up with friends.

Our Italian leather handbags are fashionable and durable. The durability of quality Italian leather makes it a favorite. Skycollections.com.au are located in Melbourne Australia and are known for developing and sourcing unique and fashionable leather handbags and shoulderbags.


[ Click here to proceed to our online shop ]

Women's Leather Handbags and Shoulder Bags - Melbourne Australia
Shop online with Skycollections.com.au, one of Melbourne's popular suppliers of Italian leather Handbags and shoulderbag. Browse our online store for a great range of beautiful leather handbags. We offer free delivery on all purchases to all suburbs in Melbourne Australia. All SkyCollection Leather handbags are made in Italy from genuine Italian leather and shipped from our Melbourne warehouse, to your workplace or home.


[ Click here to proceed to our online shop ]
Our Vision

Here at Skycollections.com.au we love beautiful things. Our vision is to offer quality leather handbags in Melbourne to the retail and wholesale markets. Our collections are sourced/designed by quality artisans from around the world.


[ Click here to proceed to our online shop ]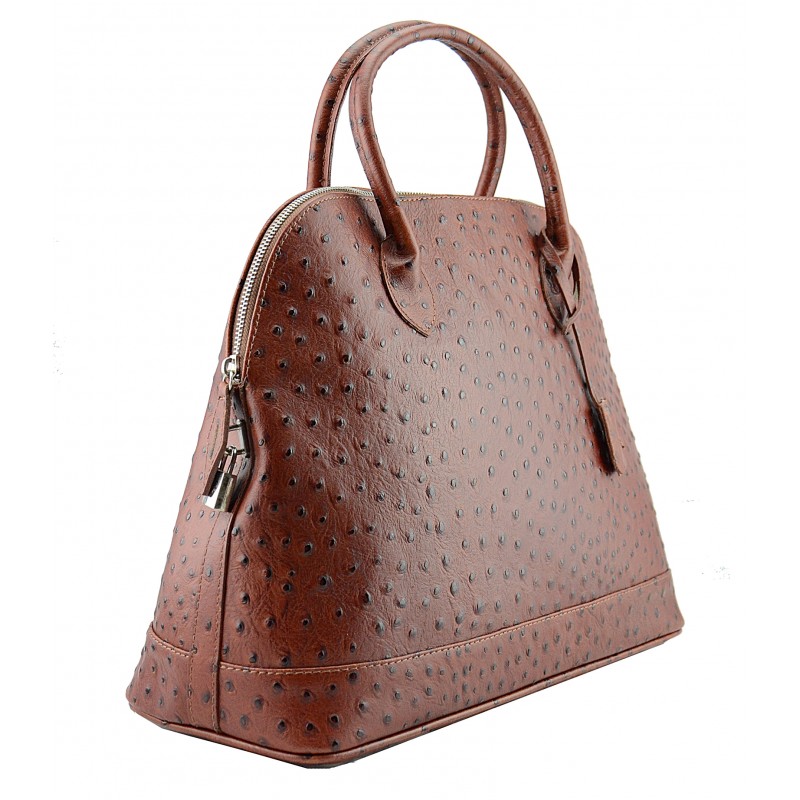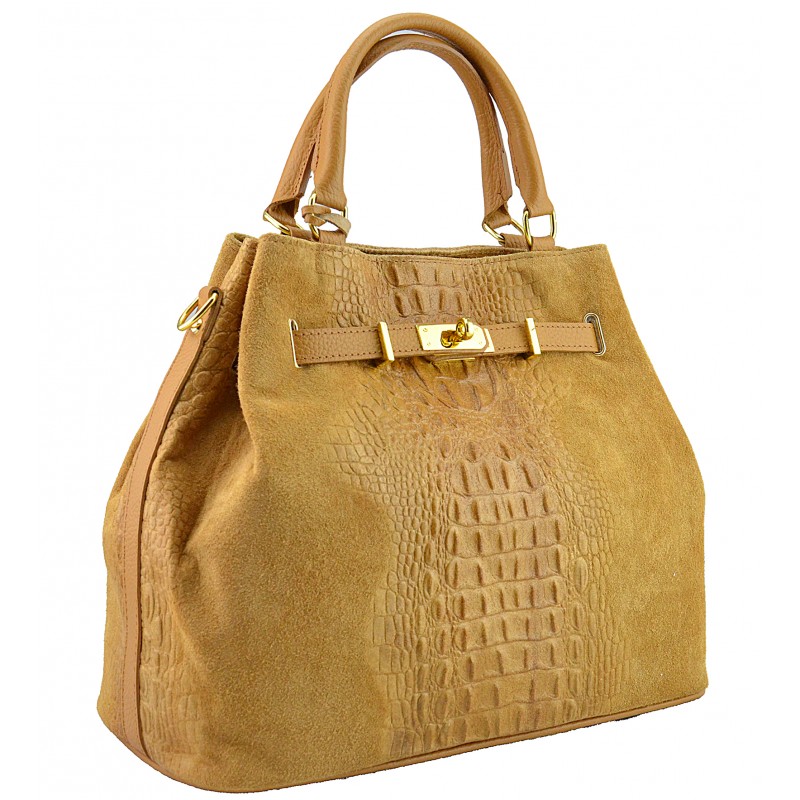 Tags: Italian Leather Handbags | Leather Shoulder Bags | Leather Handbags |