About Us

At Skycollections.com.au, you will find unique and beautiful handmade silver jewellery. Our range of jewellery includes silver necklaces, silver bracelets, silver rings, earrings and watches.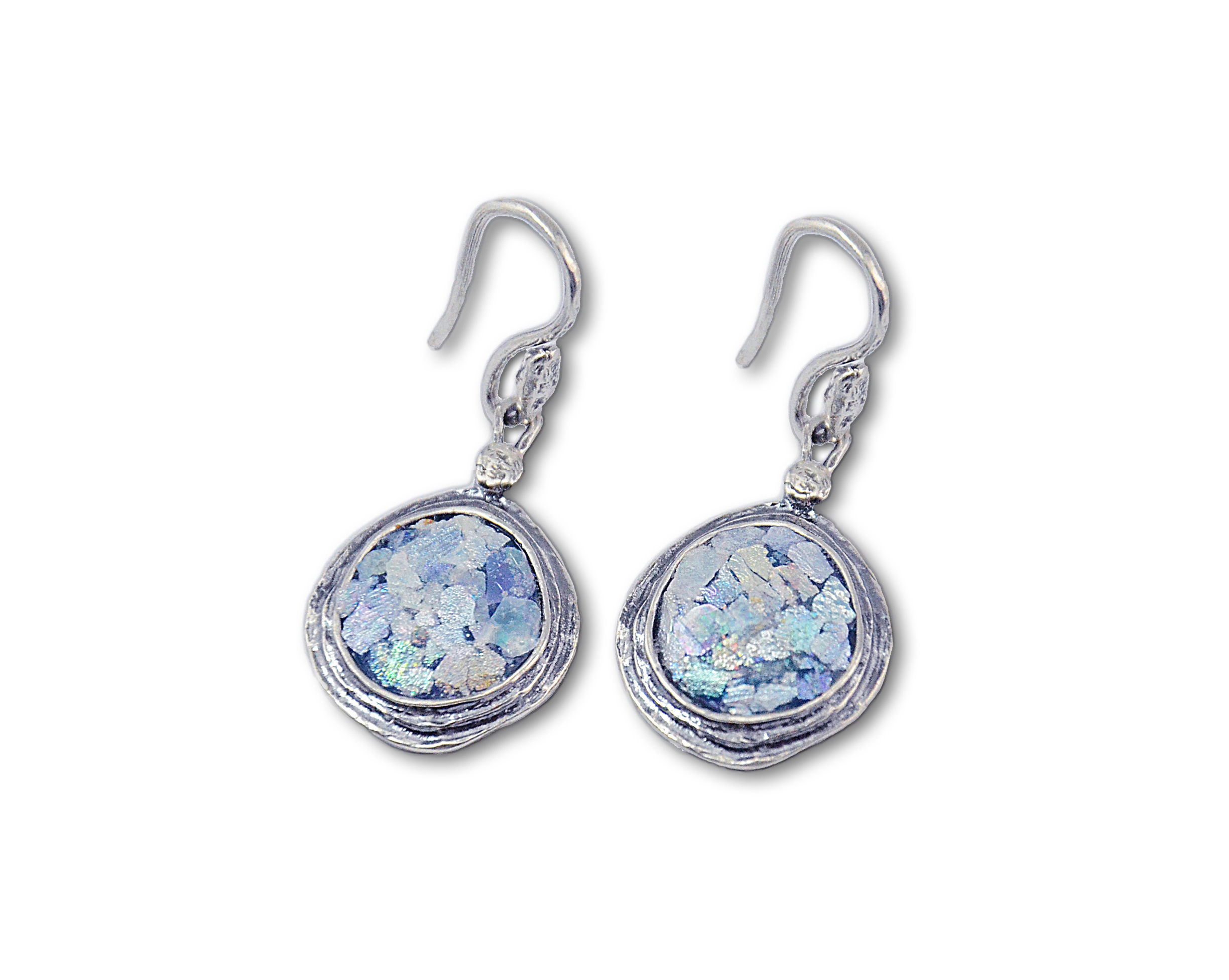 Most of our silver jewellery collection is designed and beautifully crafted in Israel using sterling silver and a range of semi-precious stones including Opals, Garnet and Turquoise. We also stock a stunning range of beautifully crafted Roman Glass silver jewellery.
Handmade silver jewellery is as beautiful as it is strong. The durability of silver jewellery makes it a favourite for many fashion conscious individuals. Skycollections.com.au are known for developing and sourcing unique and interesting jewellery creations.
Our Vision
Here at Skycollections.com.au we love beautiful things. Our vision is to offer unique handcrafted jewellery and fashion accessories. Our collections are sourced/designed by quality artisans from around the world.

Our Company
Skycollections.com.au was formed early 2015 and is an offshoot of Gali Gear Australia. We specialize in importing, sourcing and supplying (to the retail and wholesale sectors) a range of quality Bags, Fashion Accessories, Jewellery and Eyewear.
Gali Gear is an Australian Registered Business :

, to contact us please click here.
About our Handmade Israeli jewellery collection
Israeli jewellery is known worldwide for its combinations of ancient designs and modern flare. We stock and supply a wide range of Israeli Handmade jewellery to the retail and wholesale sectors.